Great news – we've moved our business to Boucherville, Quebec. – which is on the South Shore of Montreal.
Our brand new location now houses a state of the art production and quality control facility – occupying over 18000 sq. feet. – which includes an up to date showroom highlighting products that we produce.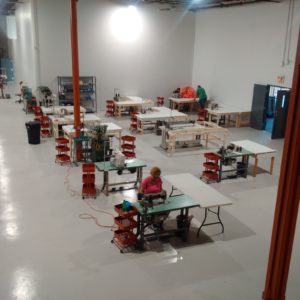 Stay tuned for next week's blog – which will include pictures from our luxurious show room.